Braineo is a one-stop video creation platform for all your training needs. Whether you are a training provider, educational institution or a freelancer we can create high quality videos for your specific need. Our mantra is to focus on quality rather than quantity which are elementary in the field of e-learning. When we create the videos for you our focus is well balanced between maintaining a very high quality along with minimum turnaround time.
We use sophisticated tools to create special effects and weave a high quality imagery to engage your audience.
Here is a brief list of tools that we deploy to create customized content for you.
Adobe Premiere Pro
Adobe Illustrator
Adobe After Effects
Adobe Audition
Adobe Flash
Camtasia Studio
Final Cut Pro
Microsoft Powerpoint
Prezi
Video Scribe and more
To differentiate ourselves and to maintain the quality of the video we use the best available technology in the market which is handled by the experts of that field. We have two state-of-the art studios based in Phoenix, Arizona equipped with all the latest equipments.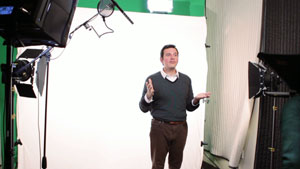 Our videos constitute of two parts, one is the Live Action and the other one is the voice over.
The Live action part is one where the faculty or the presenter of the video explains about the course topics. We use graphical layovers to make it look interesting.
The voice over is basically the part where the screen course is explained by the help of line art, animation sequences, vibrant slides and dynamic Prezi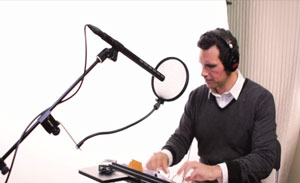 We just do not focus on creating the videos so that they can be viewed but we care that the viewer should understand and like whatever they see. We believe in creating a solid base of learning on which further polishing can be done. To fulfil this plan we incorporate the case studies, exercise files as a part of the course which can be practiced by the viewer once they have completed the course. This will not only clear their doubts but make them more confident and fluent in that particular subject.